Had a few people ask where they can get the Jesus Christ art prints I used to sell years ago. You can get the digital files for free to print - see links below.
Crown of Thorns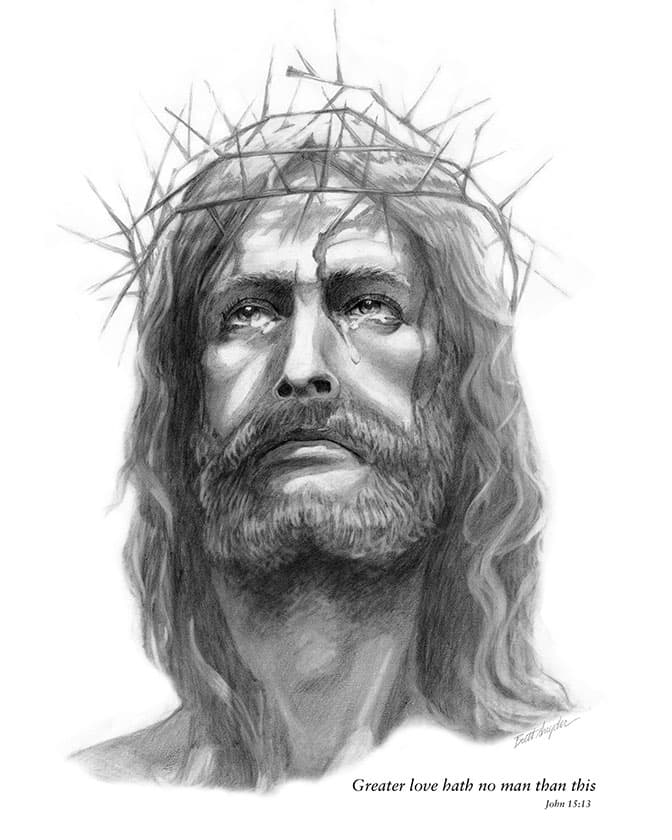 This sketch I did when I was 17, while preparing to go on a mission to Hong Kong. It symbolized His sacrifice for all of us. Strong neck. Bruised forehead. Blood into tears. Looking up. Resurrection. Each with a deeper meaning to me; find your own symbolism.
Download site
Lord Looketh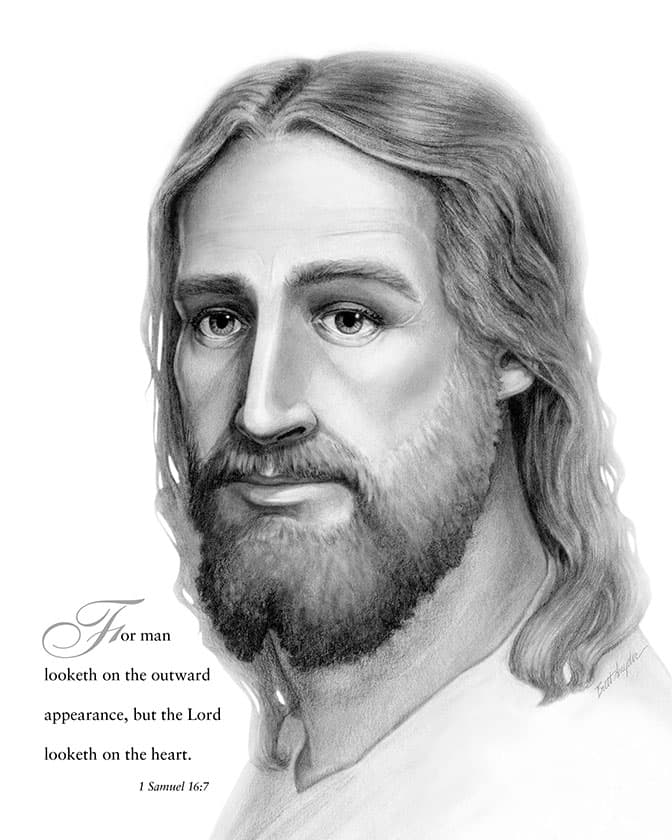 After I returned from Hong Kong, I drew this version. How Christ knows us, each of us. These sketches are just a reminder to find your own relationship with Him. Only takes a small belief, darkness fades and great things will happen. I have had so many in my life.
Download site